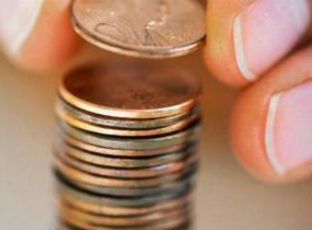 Payroll Administration
Tudor assists clients with headcount problems by placing their employees on our payroll. Our clients enjoy the services of our payroll team, who takes care of all human resource records including Employees Provision Fund (EPF) and Employee State Insurance Corporation (ESIC).
It's not only a responsibility but a legal liability. To deal with the hassle of numerous transactions, complicated regulations, it's only fair to take expert help.


Whether you're a one-person company or a several hundred-person company, time is an issue. Payroll Management guarantees you will save time by reducing the hours spent producing payroll information and preparing payroll registers, quarterly, and year to date payroll reports. We'll save you time by providing prompt preparation of your work at year end and by eliminating time spent balancing and cross checking for errors.
Our Payroll Management can help you avoid penalties for miscalculations by doing this work for you.
Stay connected with us…